About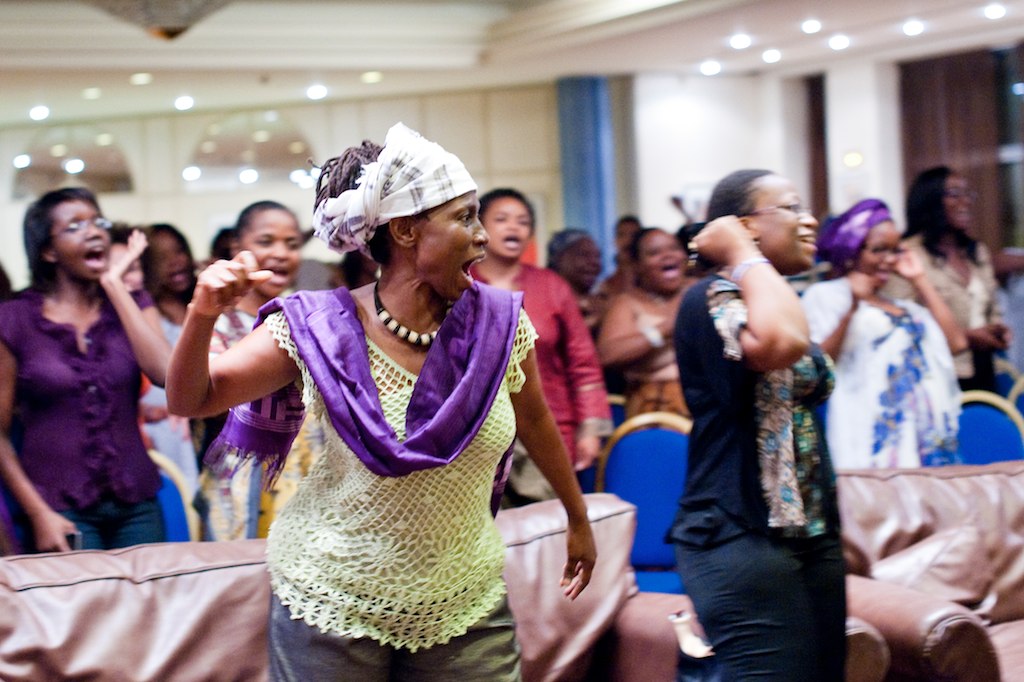 The African Feminist Forum (AFF) regional gathering brings together African feminist activists to discuss strategy, refine approaches and develop stronger networks to advance women's rights in Africa. The AFF held its inaugural convening in Ghana in 2006, and has since convened in Uganda (2008) and Senegal (2010). The forum itself is framed by the Charter of Feminist Principles for African Feminists, a document developed by the AFF Working Group and adopted by AFF participants.

The AFF was created both to affirm the progressive visions and strategies of African feminists, and to contribute to stemming the backlash against basic principles of equality and rights across the African region. Growing religious, ethnic and cultural fundamentalisms were and still are capturing popular and political imagination, undermining both community support for women's rights and blocking progress on positive legal and policy change. At the time the AFF was being developed, African women's organisations and movements were also facing internal challenges in financing, leadership and growth, and clarifying positions on issues of sex work, sexuality, disability and other axes of discrimination. Responding to these realities, the AFF provides a necessary space for autonomous, inclusive African feminist thinking and organising.
The regional Forum has given birth to national feminist fora, with activities organised in Central Africa (regional), Ghana, Liberia, Mali, Nigeria, Senegal, South Africa, Uganda and Zimbabwe, and related events in Tanzania. These forums have taken on direct advocacy, translation of the Charter into African languages (Wolof and Kiswahili), and solidarity with actions by AFF members in other African countries.
AFF hosting
The AFF is hosted by the African Women's Development Fund (AWDF), a regional women's grantmaking foundation based in Accra, Ghana. AWDF acts as both a fiscal and programmatic host, with AWDF staff leading on implementing AFF activities and organising the regional forums. Decision-making on the principles, direction, and content of the regional AFFs is governed by the AFF Working Group made up of independent feminist activists from across the African region. National Feminist Forums are hosted by platforms chosen within countries by feminist activists involved.
Participation in the AFF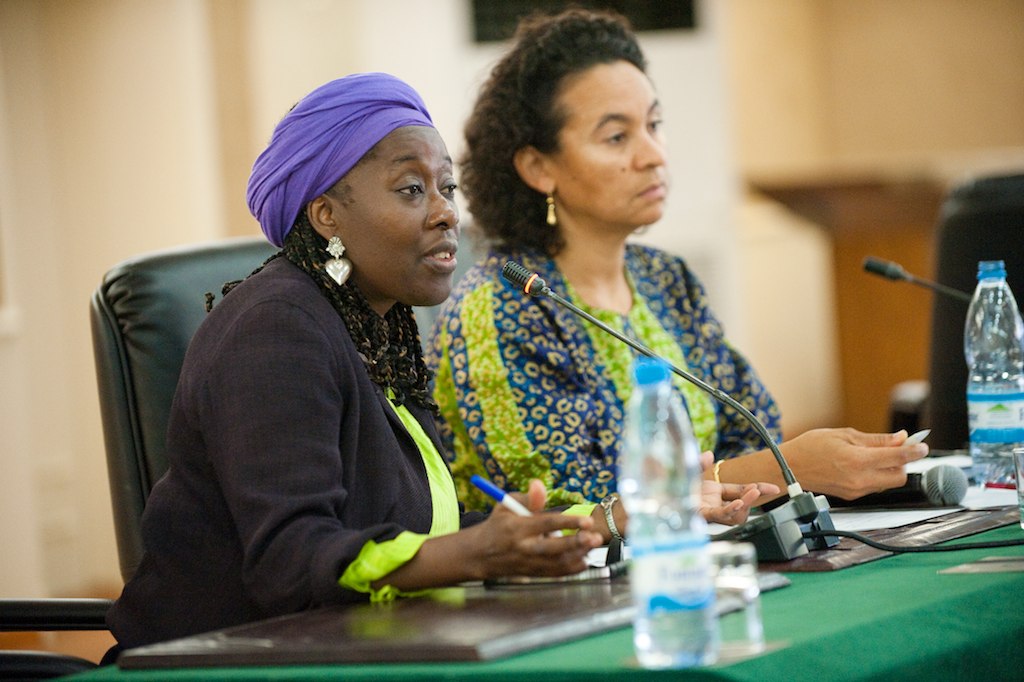 The AFF Working Group and National Feminist Forums nominate participants to attend the regional feminist forum, taking into consideration diversity and the focal themes of the forum itself. The AFF then issues direct invitations. Given the nature of the space, all participants are asked to sign on to the Charter of Feminist Principles which ensures a common set of values and concerning the full affirmation of women's rights. AFF participants include leading advocates, academics, lawyers, community activists and artists including Liberian Leymah Gbowee (Peace activists and Nobel Laureate), South African Zanele Muholi (award-winning photographer), Ugandan Sylvia Tamale (leading scholar and human rights activist)  and Nigerian Bibi Bakare Yusuf (ground-breaking publisher).
Diversity & inclusion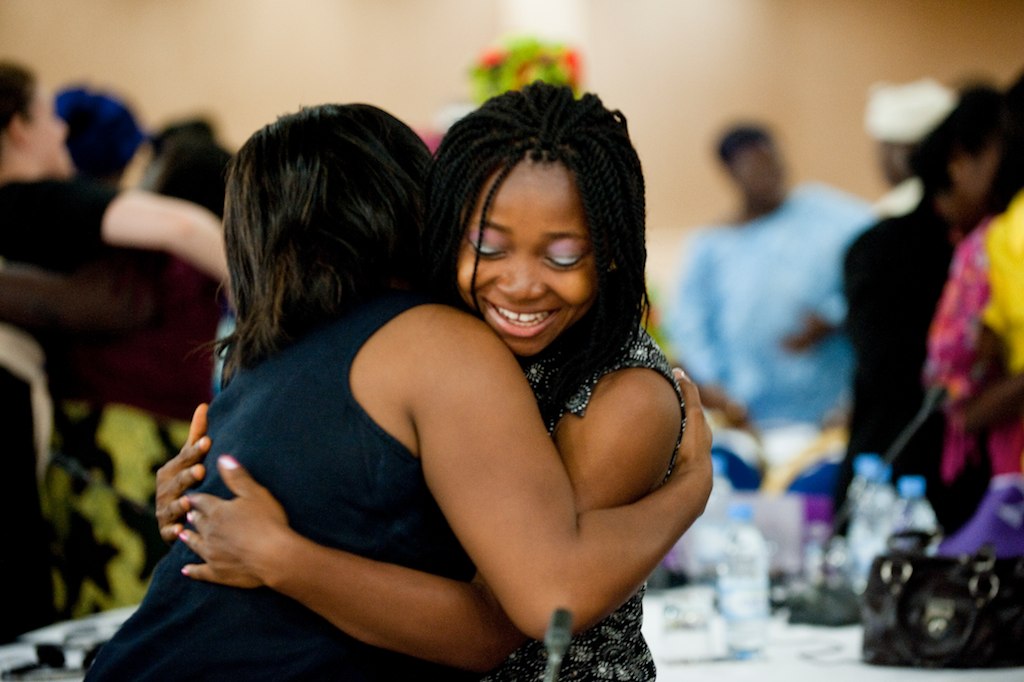 The AFF has always had a policy around diversity and active inclusion and participation of African feminists from different backgrounds and constituencies -embracing the perspectives brought by women  with disabilities, sex workers, women living with HIV/AIDS,  women of different social classes/economic backgrounds, and our diverse sexual orientations.. We have had active participation of women with disabilities in previous AFFs as well as in national feminist forums and always ensure that the specific needs of the invited women are catered for (e.g. physical accessibility). It is an inter-generational space with active efforts made to ensure participation of young feminists and older feminists (e.g. from independence era activism) as a way of supporting knowledge transfer and sustaining activist memory.